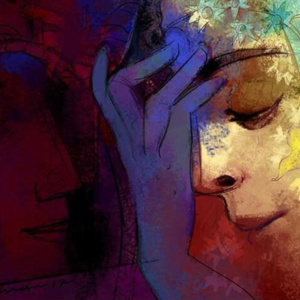 It's not about the crazy wind.
Nor about the rain, 
But it's all about you.
It's not about whether I win you or not,
But it's all about you.
It's neither about your hair, nor your kiss,
Or the oyster I found in your body.
It's only about you.
You're the lonely street
Which, coming out of sleep,
Could never recognize me…
Source: Tumi (You) from Ei To Amar Kaaj (This Is What I Can Do).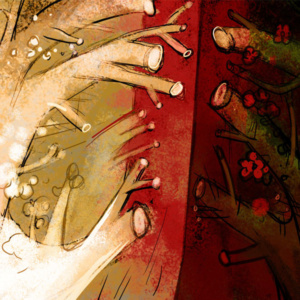 Birds fly…birds fly during the daybreak
When they lose nests from one tree to another,
When there's no tree.
They all know the universe,
Welcome the seeds of light…
And once the bereaved soil have burst into tears,
They plant  tomorrow into her lips.
Source: Aalobeej (The Seeds of Light) from Ei To Amar Kaaj (This Is What I Can Do).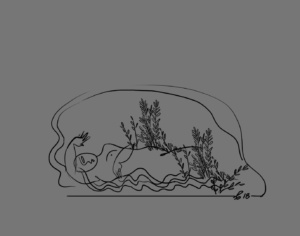 The painting you've done
Is a tree sprouted from your body.
A couple of birds  fly serenely away
From its branches.
The tree sheds leaves among the rain.
The clouds hover beyond the stairs and windows.
One of them is willing to desire,
But the other one sits sullen.
The clouds beyond stairs and windows
Live in your house like the pet dogs.
Source: Apnake Niye Lekha (The Writing on You) from Ei To Amar Kaaj (This Is What I Can Do).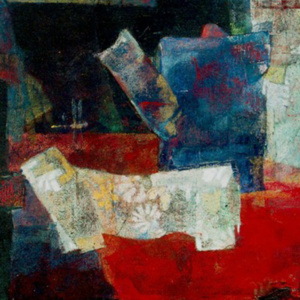 I'm supposed to suffer,
And I'm suffering a lot indeed.
 
But I won't accept that only you can do this.
 
I keep  shuddering with the chill.
A kiss sets dry leaves soon on fire.
 
But I won't accept that you know
The tale of an oven like that.
 
Man's god who's hidden in the dust
Urges me—"Come on, jump!'',
And warns you at the same time—"Run away!"
In between this I see a path lies always.
 
I'm supposed to suffer,
And I'm suffering a lot indeed.
 
But I won't accept that I remember you
When the moon rises beyond my soul.
Source: Charachar (The Universe) from Ei To Amar Kaaj (This Is What I Can Do).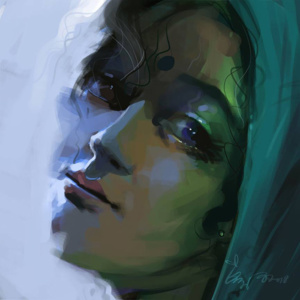 You might as well grumble, but it won't do.
Look, my life never stood still in one place.
I never dreamed to be a shadow.
I never dug the sand to bury the lilies of the damsel.
I never left behind the unused ever verbs in my sleep.
#
You might as well grumble,but it won't do.
Well, I came across you on the way around the earth.
I kissed you from one vicinity to other on this earth.
I lost you,and that's also in the frosty lane on this earth.
Tell me,who's to blame?
Look,no one else  is responsible.
Life itself turns into a storm.
You weep… I run away…
At dawn the birds smell the sky.
With the times, three red blossoms come up,
Lilly-noon slants on the treetop.
Afternoon melts down into the dusk,
Evening brushes her hair,
Night stands glum along the river bends.
#
Each entity is flowing by at their will,
And it's bound to be so.
But you're unwilling to forget me.
You're weeping all the while
And you think you are all finished,
It's me you want.
Since I've betrayed you, you'll never forgive me.
Well, you're free to say all that stuff,
But the horizon won't let me be upon your words,
It'll rather drive me run around,
It'll have all my veins vomit into my mouth.
Before I get rid of its grip,
It will disperse my broken mirror and soul all over me,
And bury me upside down into the muck of a dried river.
#
You might as well say you believed I was a flower
And you've lost that faith.
But I will assure you I wasn't a flower but an insect,
Restless and a fickle one
Who'll at last burn himself like a worm…
This very moment I suddenly feel that
You're great-heart.
You want all to live fine.
You think flowers are holy things.
Standing on the bridge,you look upon me as a flower,
But I come to you, jump upon you like an insect,
And the hunger, thirst,and desire flicker into flame.
The bridge collapse,and we two fall into the water,
But our bodies never leave each other at any cost.
#
You might as well grumble
As it helps you live fine.
Another guy can come on the bridge
And hold your melancholic hand softly—
To be honest, this is what I want.
Forget me not , but love the other guys too.
Forget me not,but love the other guys too.
#
You may as well say, but I won't accept,
just because you've said,that I alone,
not god for the sake of this earth,
Made love with you the other day.
Source: Prithibir Prayojone (For the Sake of Earth) from Ei To Amar Kaaj (This Is What I Can Do).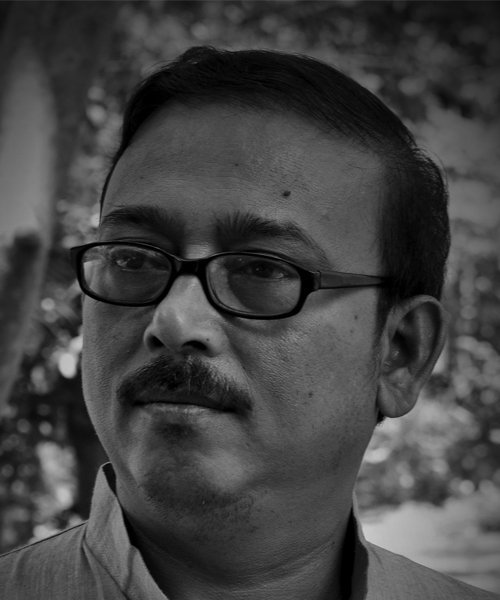 Bibhas Roy Chowdhury ( born 1 August 1968) is a Bengali poet, novelist, and essayist. He is the author of more than twenty books including five novels and numerous essays in various Bengali literary magazines. He received awards including Bangla Academy Award (Paschimbanga Bangla Akademi) in 2013, Krittibas Award (1997), and Nirmal Acharya Gold Medal for poetry.He is also one of the chief advisers of the Bengali literary magazine, Kabita Ashram, and founder member and director of a theatrical troupe named Banga Natya Charcha Kendra. He now works in a publication house.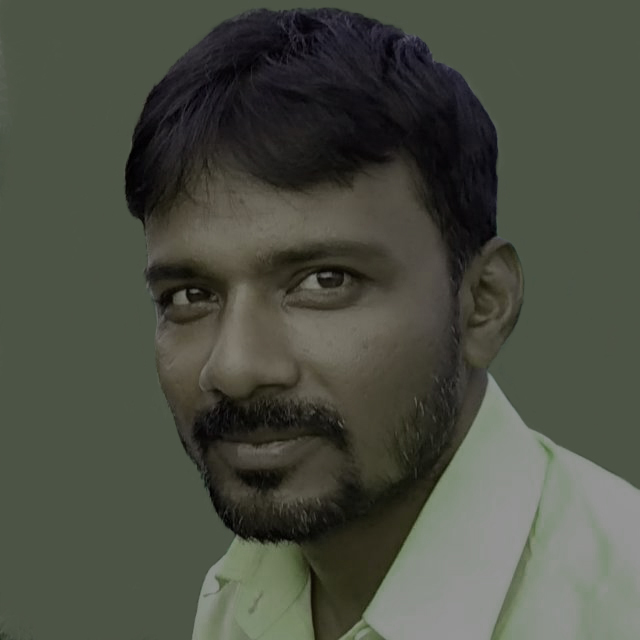 Bankim Let
Bankim Let(b.1978) is an Assistant Teacher of English language in Kusumba High School.He writes poetry.'Jyotsna Bindhe Achche' is his debut book published by KABITA ASHRAM in 2019.Apart from writing poetry,he loves translating poetry ,writing essays ,and short stories.His poems , essays,short stories have appeared in many Bengali literary magazines.